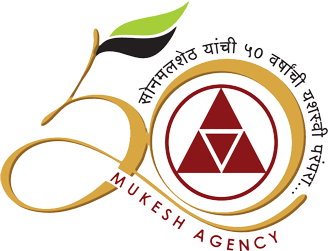 About Us
Mukesh Agency is committed to standing with you. With over 53+ years of combined expertise and knowledge, we are committed to providing homeowners with the highest-quality products and services. Our company is totally customer-centric where we suggest products to the customer keeping their needs in mind.
We are authorised dealer of Asian Paints products with our current turnover above Rs. 10 cr. We are growing at 25% year-over-year. Mukesh agency holds the priviledged of starting The First Color - Idea Store within Goa and Mumbai. We are a strong believer of the vision that Asian Paints Ltd. pursues -1
"To be the fore runner of inspiring décor and to actively empower customers to create their dream homes"
Our Customers
Contractors
Corporates
Hotels
Builders
Consumers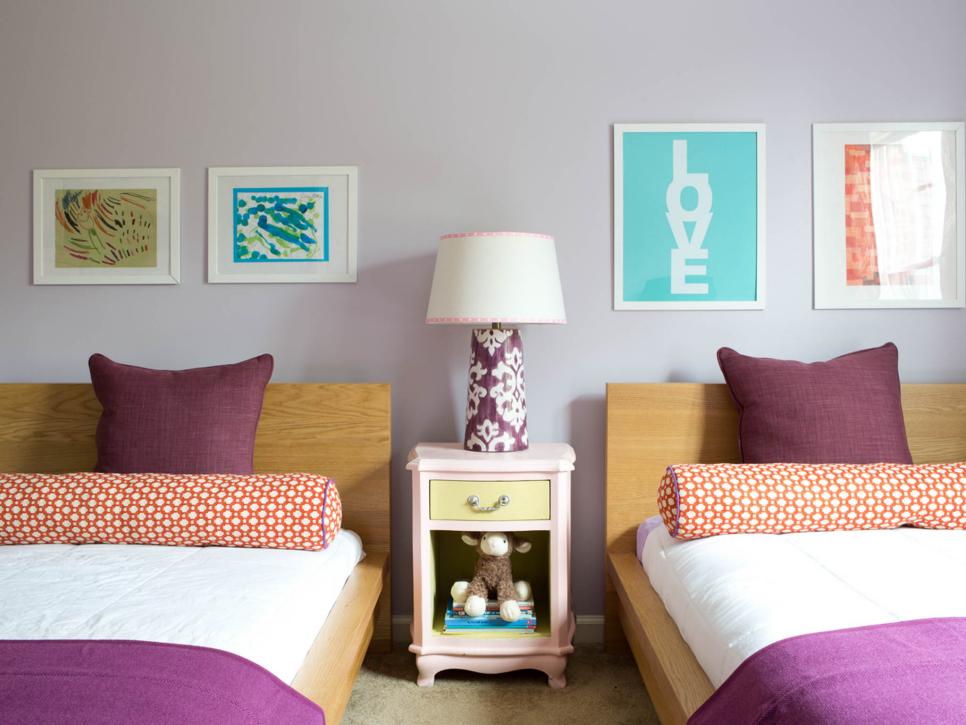 Vision & Mission
To sell high quality, cost-effective home-decor products allow end users to save money and fulfills all their personal needs. We will continually improve our catalog with the same cause building and maintaining relationships with all the customers, entrepreneurial culture and enjoying the process.
To provide everything to our customers under one roof
Prioritize the customer's needs by offering convenience and economic prices
To provide the best aftersales service
To bring only the best products for our customers